Jet Ski Tour Langkawi | 2023 - Visit 8 Islands With Adventurous Tour
We're officially approved by the Ministry of Tourism Malaysia! You can trust us for a reliable, exceptional travel experience. Explore Langkawi with confidence!
Fleet Of Various Vehicles
Choose from our wide range of vehicles including sedans, MPVs, vans, and buses, available for tours, transfers, and rentals. Get set for a convenient and comfortable journey with us!
Langkawi's Must-Try Activities
Dive into boat tours, thrilling cruises, exciting watersports, kayaking, snorkeling, and more! Chat with us for an epic and fun-filled Langkawi getaway!
We've Got Smiles and Solutions
Lost in Langkawi plans? Fear not! We, the local Langkawi squad, know this island like the back of our hand. Chat with our cheerful customer service for free, and let us show you the real Langkawi!
What better way to island hop around Langkawi then on a jet ski. It was such an exhilarating morning, while also being able to appreciate the beautiful sights and sounds of Langkawi. Of course, you can choose to hop on one of the many tourist boats that will take you out on a tour of the islands. But why not try something different?
"One mustn't miss this. But one must plan this as early in the morning as possible. Once the scorching heat get started, it can really play spoil sport. But still it's very enjoyable " -James, melbourne
Jet Ski Tour Langkawi Description
Spend an exciting 4 hours exploring 8 beautiful islands of Dayang Bunting on your very own jet ski. Jet skiing is the most fun way to explore the islands and after a short tutorial you will be free to skim across the surface of the tranquil waters at your own pace.

One of the islands is home to an active monkey population that you will see playing amongst the trees as you approach. Then, float along as you discover the island's fresh water lake- the largest in Malaysia. Pregnant Maiden lake is so-called because of the outline of hills and rocky outcrops resembling the shape of a pregnant maiden lying on her back. Then swim in its fresh water, which legend has it promotes fertility.

During the 4 hours, you will have the opportunity to take part in a wide range of activities. Leave your jet skis and trek through the abundant jungle, or jump in a kayak to further discover the waters surrounding the island. Whatever you decide, you will be in awe of the stunning scenery that surrounds you.
Ready to book jet ski tour langkawi?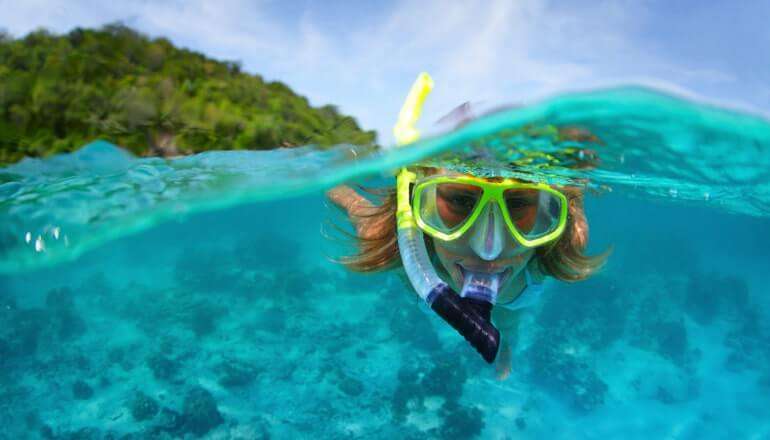 How To Move Around In Langkawi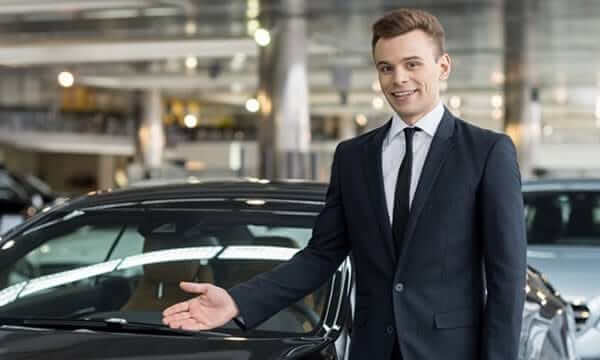 Private Chauffeur Service
If you are looking for the best company that can offer you with unbeatable Langkawi International Bubble packages and rates, we are the company you are looking for. Feel free to contact us anytime if you wanted to avail any of our services.
We wish to inform you that our services are designed having your convenience and happiness in mind. We are available round the clock to answer all your queries and to provide you with the most needed assistance.
Above all , You can reach us by phone  or send us your email . We are more than willing and happy to assist you in your needs for quality Island Hopping Langkawi. Call us now!